Hello and welcome to a new school year!
Don't forget the
Ice Cream Social
Monday, August 29th from 5:00 - 6:00 p.m. Hope to see you there.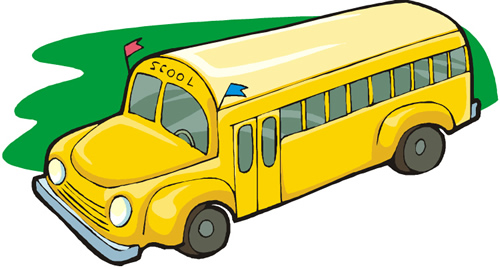 The first day of school for both preschool groups will be Tuesday, September 6th.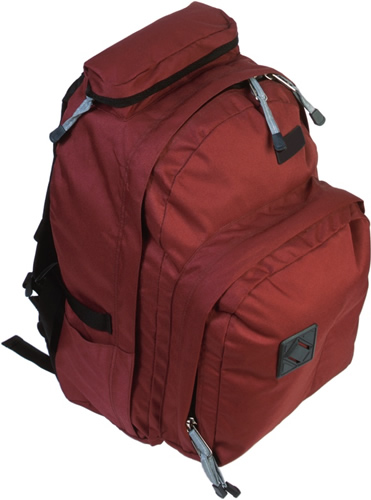 Remember to send a backpack with your child each day. Please include a change of clothing clearly labeled with your child's initials. If your child is still in diapers or pull ups, please include a supply of diapers and wipes.
Your child will need a healthy snack, including a drink each day. Milk or juice may be purchased at school.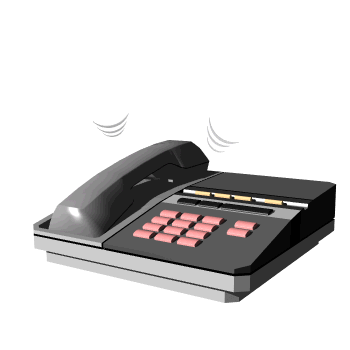 You can reach the main office by calling 482-2106. The classroom number is 482-6234. Jo's office number is 482-6276.
If your child is going to be late, or unable to come to school, please call. If your message is regarding a change in your child's transportation arrangements for the day, please be sure to speak with someone in person--we might not get a chance to check voicemail messages until the students have already left for the day.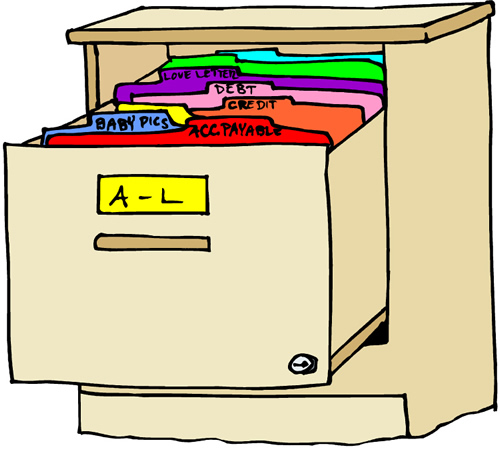 If you have already completed all registration paperwork, thank you. If not, please try to get that done as soon as possible. We must have a copy of your child's immunization record before school starts. That can be faxed to 482-2003, attention Deb Lavalette. The school also requires a copy of your child's birth certificate.